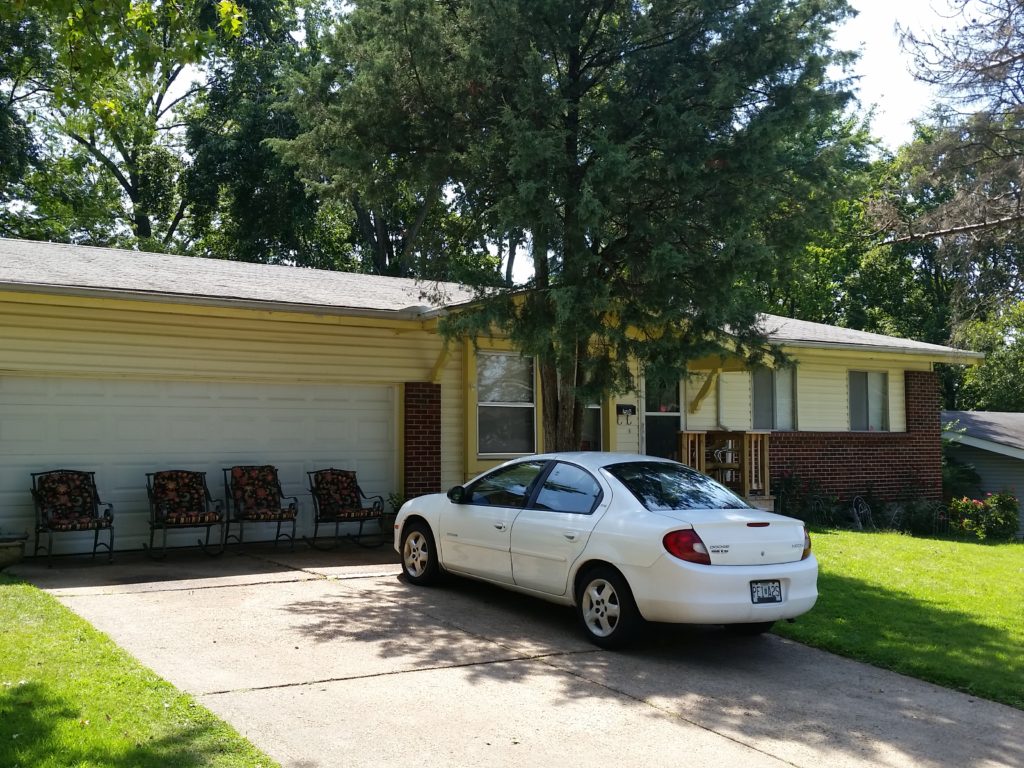 Cash Buyers Only! Must Close by 2/19/18
Description :   We have a new OFF MARKET property under contract ready to assign:  $ 62,000 -2506 Linnell Dr 63136 – 1080 Sq ft.-
 Please Text Marlin at 314-292-9077 or email me at [email protected] for more information or visit www.VacantHomeCash.com
Price: Asking $62,000 ARV: $90k
Address: 2506 Linnell Dr
City: St. Louis
State: MO
ZIP: 63136

MLS #:
Square Feet: 1080
Bedrooms: 3
Bathrooms: 2
Basement: Full

County:  St Louis      School District:  Hazelwood
Occupancy Information:
 

Occupancy Status:  Rented  (Please do not disturb Tenants if rented)
Rented For:  $950
Z-rental estimate:  $1,000
The Following Repairs were made in November:
The master bath was tiled
There were new shower doors put in,
Front door was replaced along with storm doors.
The closet door was fixed
They replaced ceiling fans
Replaced smoke detectors in the whole house.
Replace Tub inserts.
Installed handrails,
Installed a new window in the basement.
Painted Fascia,
Fixed cracks in foundation.
Fixed the basement and
Tiled the hallway and Kitchen.
EST. Value Information  
Zillow Value:  $89,481
Real AVM:  $61,648
Tax Appraised Value:  $76,600
Comps:

We are assigning our interest in the property for a fee and the Property is to be sold As-Is. Seller is not providing any warranties regarding the property. It is up to you to do your due diligence prior to purchasing the property.
Please Text Marlin at 314-292-9077 or email me at [email protected] for more information.
 If this property doesn't align with what you're looking for please provide brief feedback so I can provide what you're looking for rather than wasting your time.

Thank you and I look forward to hearing back soon!